The Grove Media strengthens its Board with two appointments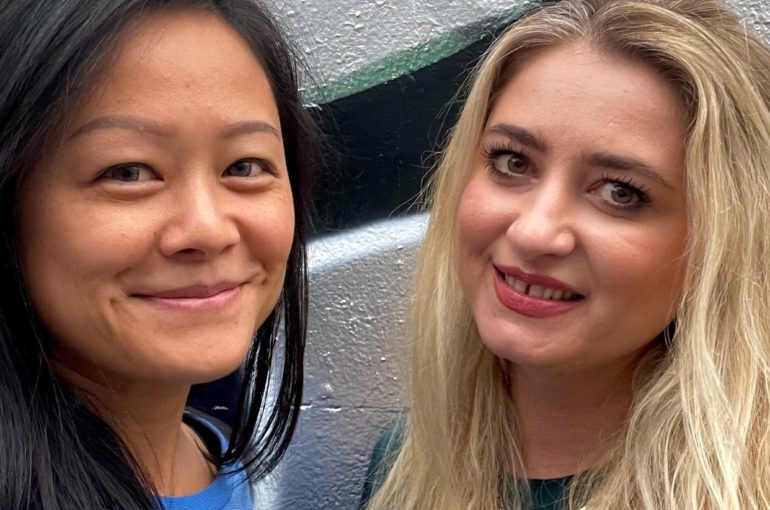 We're pleased to announce the promotions of Alina Pruteanu and Suzana Lay to the board of the company.
David Price, Managing Director, said of the appointments; "both Alina and Suzana have played significant roles in the successful running of the company, especially over the last 18 months, and represent the long term future of the agency. Their promotions are well deserved and we're looking forward to working with them to continue our growth and helping map out the future pathway for the agency".
Alina is Digital Development Director and Suzana is Director of Brand & the agency's Planning Director. Both have been with the company for 4 years.