Real World Media Planning & Buying isn't easy. It takes good people who like to roll up their sleeves and get stuck in. These are our kind of people. Passionate and collaborative with a 'can do' attitude' …who aren't very corporate at all.
When you work with us you'll be getting to know our leadership team personally. So you'll be glad to know they're not very corporate either. They've all experienced grown up jobs in major full-service and media agencies, and they all felt the same way. They wanted more personal relationships with their clients, so they could do better work.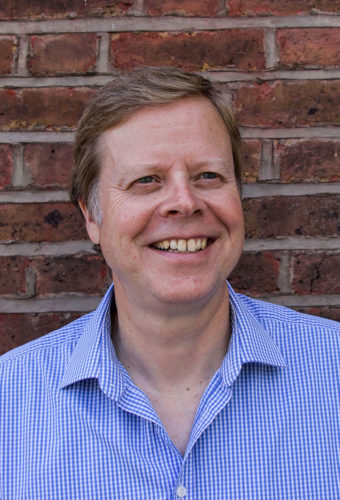 David Price
Managing Director
David is one of the three co-owners of the business and has been around the block a few times, working at various networks and regional agencies alike.
Not your usual Managing Director, he's just as likely to be seen mucking in with teas & coffees as he is being proactively front facing for clients.
David makes sure things get done and with a background in classic media planning & buying, provides a touch of "Real Worldliness" in a digital age.
Ciaran Deering
Head of Online
Ciaran is a veteran in the online ad business. In fact, he planned some of the earliest online campaigns in the UK (even before a little company named 'Google' had entered the European market). After a long stint as a digital strategist for some of the UK's leading brand's at Omnicom's Tribal DDB, he went looking for a more independent environment and found The Grove Media to be the perfect fit. Ciaran oversees online strategies for our clients, and enjoys exploring the kind of media opportunities where classical and digital media meet.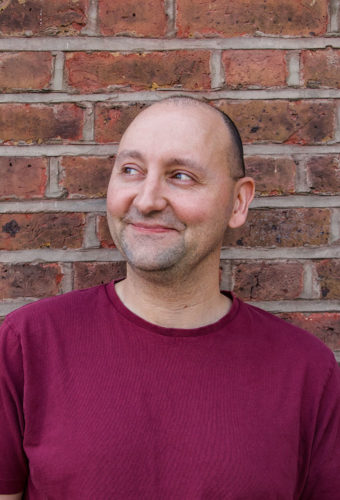 Sean Guthrie
Financial Director
Sean, is one of the three co-owners of the business and the "money man". He uses his skills and insight to provide the ethical glue & flexibility to the 'Real Worldliness' challenges facing the business, our clients and their industries. When he isn't tied to a computer, you'll find him spending quality time with his family, tinkering on his piano or listening to classic 80's 'dad rock' [to his daughters disgust].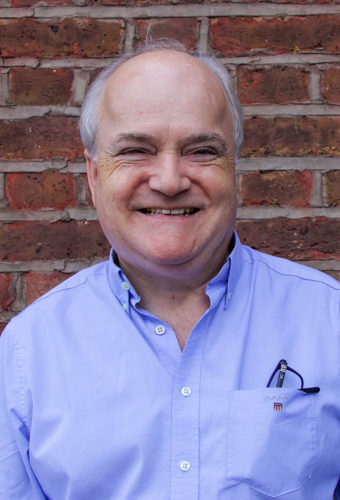 Peter Smith
Executive Director Entertainments
Peter is a stalwart member of the team and the founder of the agency's Entertainment team. He's overseen its growth into a thriving part of our business, ensuring the agency is a leader in this field. Peter is very hands on and enjoys all aspects of media. He loves and follows all sport. He plays golf but would be the first to say he could do with a few lessons.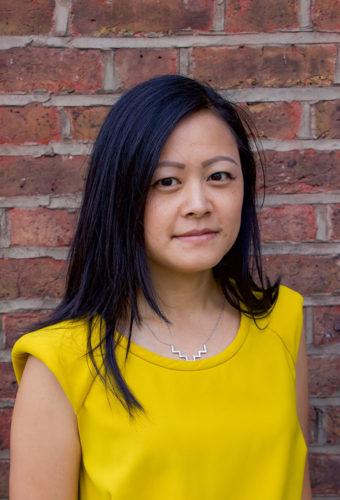 Suzana Lay
Head of Brand Team & Planning Director
Suzana's day job is heading up the Brand Team and overseeing all the agency's planning & insight output.
She spends a fair bit of time keeping abreast of new research and media developments to ensure that fresh thinking can be applied on a strategic and implementational level across all our clients.