To turn forward thinking brands into outstanding success stories. Here's some of the ways we do it:
Online
These days everyone's online, the trick is connecting with them. We plan and manage effective online campaigns that strategically support other media channels, or work on a stand-alone basis. We're Google Premier Partners, Facebook certified, and we've worked with most major online publishers and adtech platforms over the years.
TV
Do you know your Linear from your Addressable or your VoD? We do, and we'll help you cut through the jargon to choose the TV option that switches your customers on. Whether your business requirements are focussed on short-term results or long-term success, we have the expertise to deliver real results for your brand.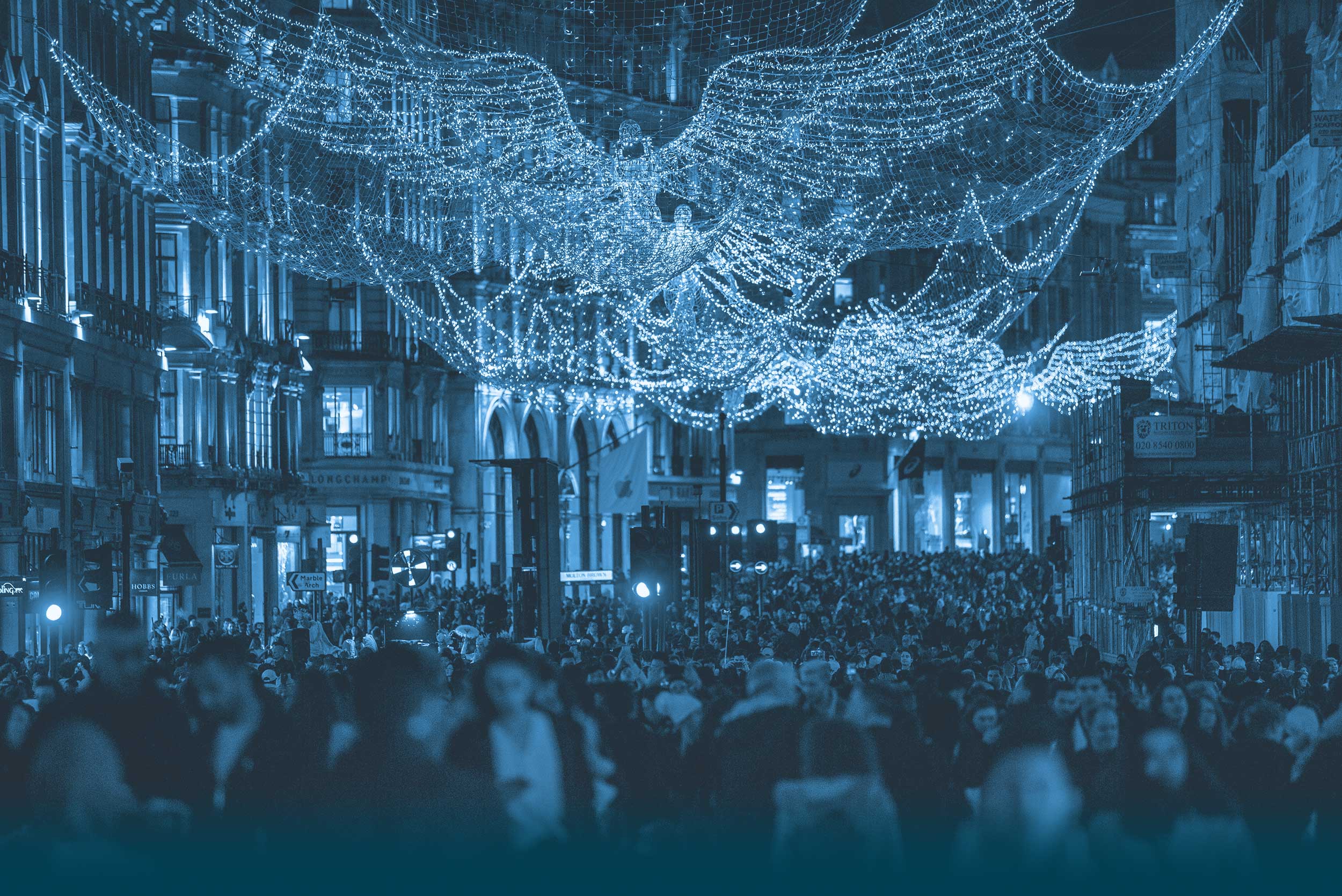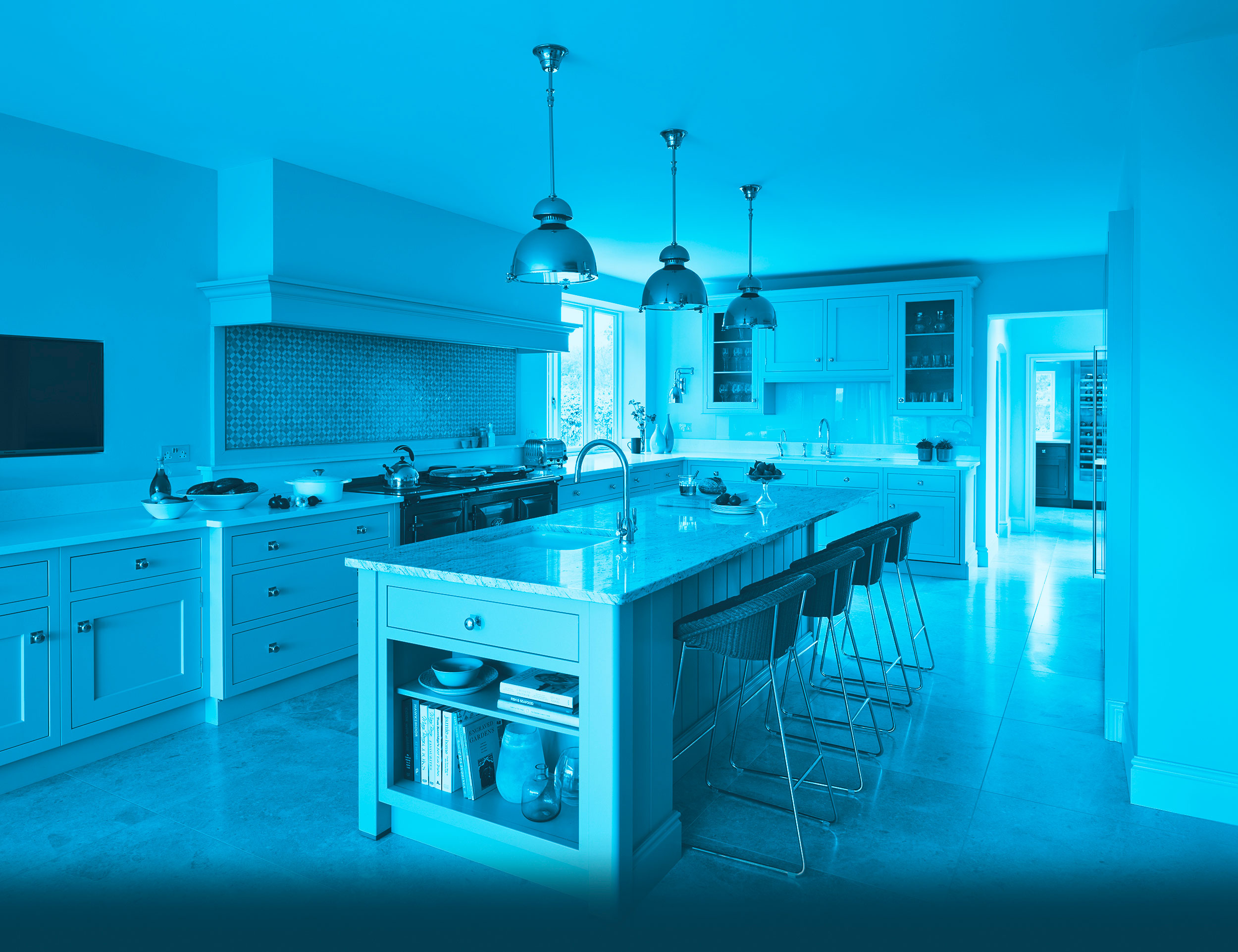 Press
Press is dead isn't it? Not in the real world. Delve deeper than the headlines and you'll find a platform with volumes of loyal readers, brand safe environments and oodles of value. We believe in the power of press and understand how it can make a difference to your business.
Radio
The medium that was built for the digital age. Analogue, DAB, DAX or Podcast formats, we are specialists in radio. Your customers are tuning in and we have the experience and know-how to get them listening.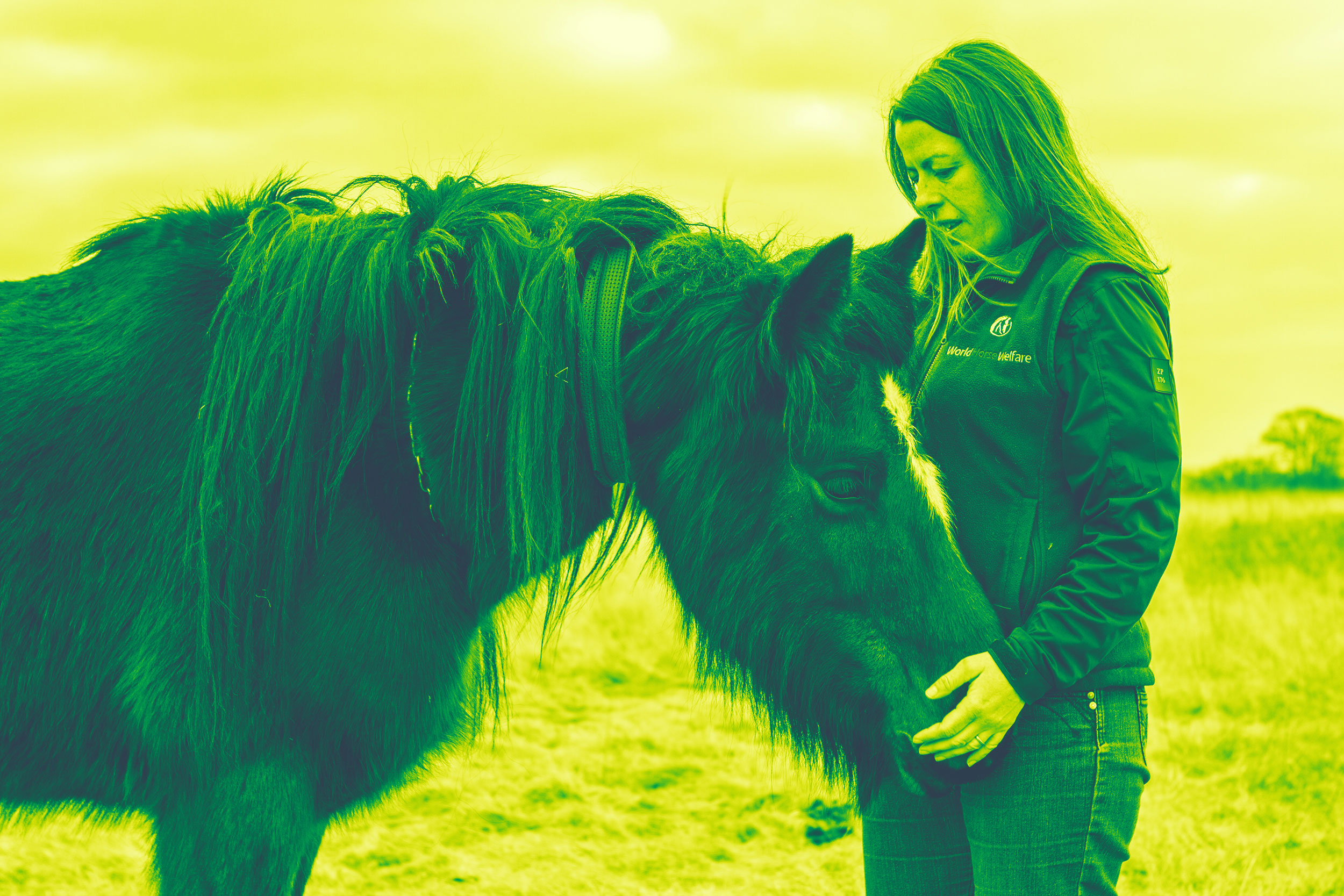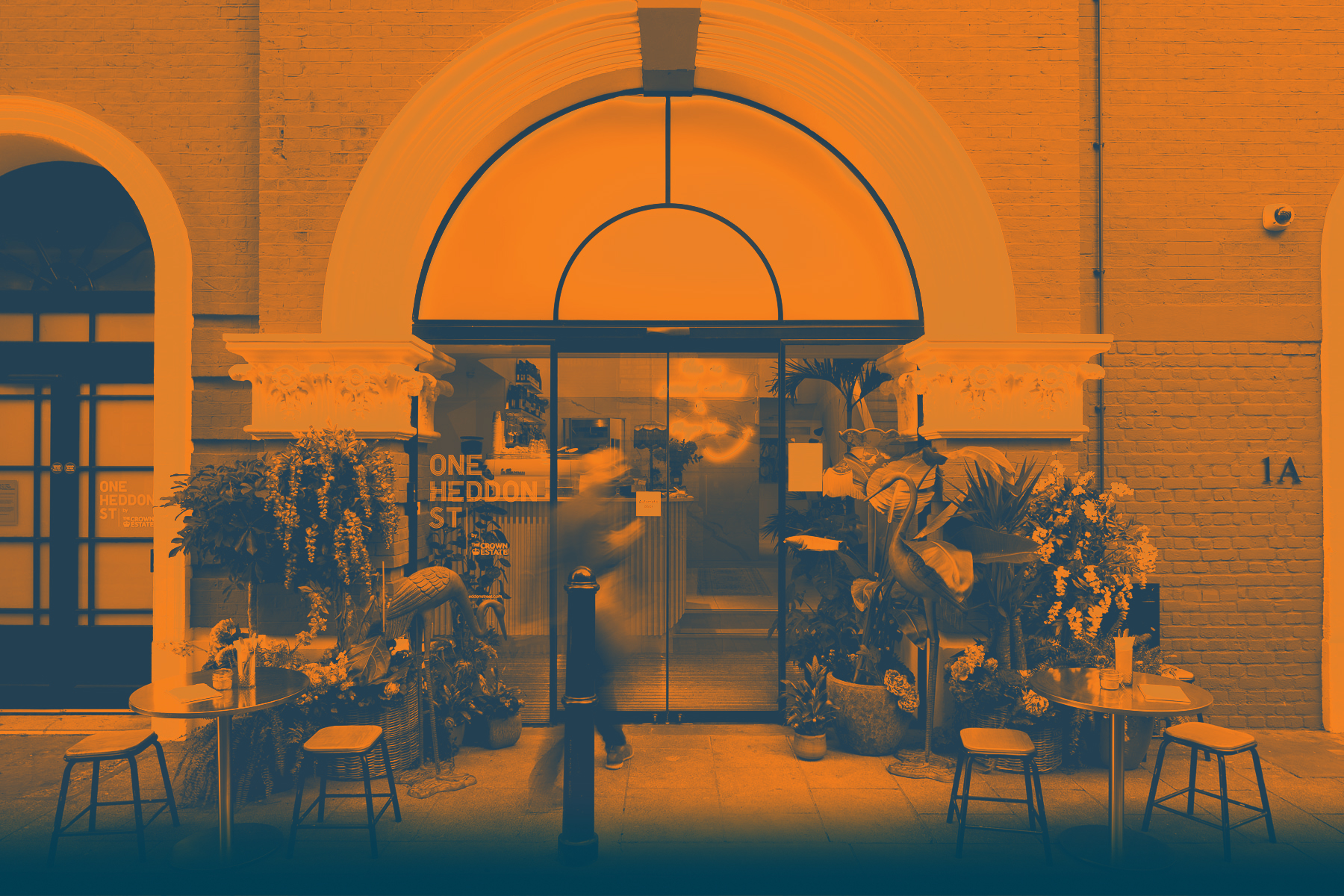 Out of home
Paper & paste, digital, transport or roadside, small, medium or large – there's a world of options out there. But you won't have to spend a small fortune to reach your audience. We select exactly the right formats and placements so you can enjoy outstanding ROI.
Cinema
Whether you want to reach local audiences or support larger AV campaigns, our team has the experience to build effective, cost efficient packages for your business. From following the latest blockbuster to reaching as many cinema goers as possible, we'll put your brand in front of a captive audience.