Daikin UK wins marketing initiative award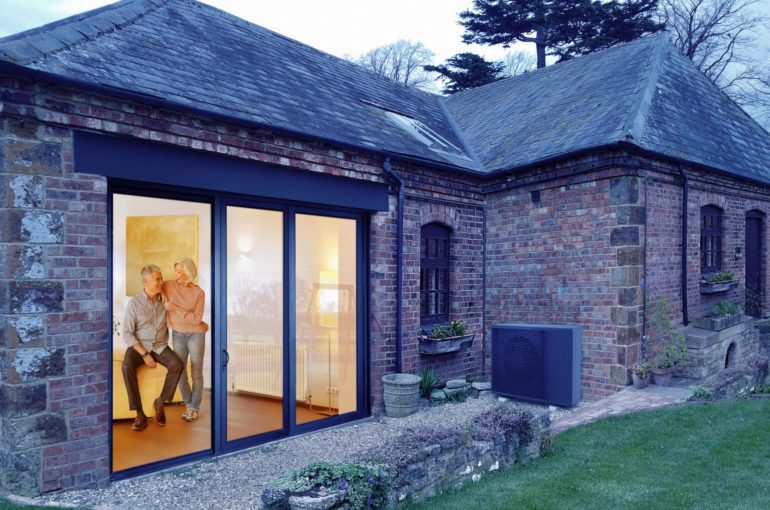 Congratulations to Daikin UK for winning the marketing initiative trophy at last weeks National ACR & Heat Pump Awards.
Beating tough competition from the finalists, the award was in recognition of Daikin's "Energy for Change Campaign" and we are really pleased to have contributed to its success.
Well done to everyone involved in making this an award winning campaign.