The Digital Services Tax – Ciaran Deering, Head of Digital, gives his view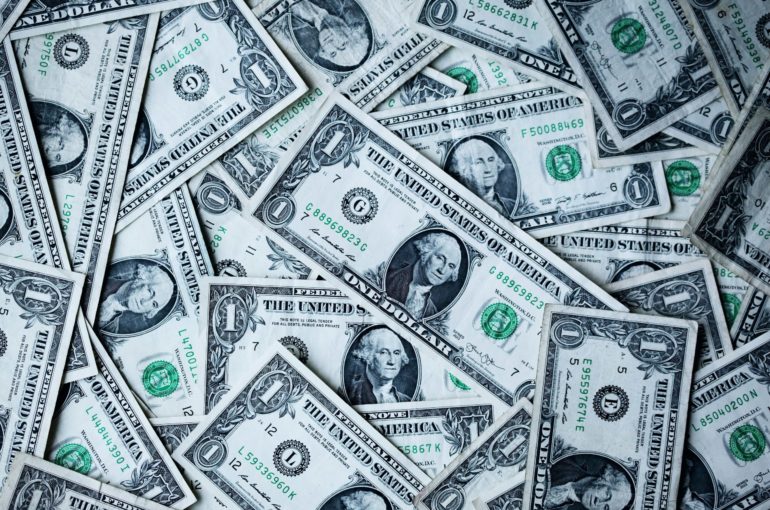 Recently in the UK (and beyond) a Digital Services Tax (DST) came into force on the American ad-tech behemoths.
The EU & UK have taken action with these companies dodging corporation taxes on their huge profits and took a different tactic by taxing their sales revenue instead.
The recent announcement by Google that it's passing on this tax to advertisers is disappointing to say the least.
Most advertisers will need to absorb this tax from their media budget, which reduces their investment in valuable traffic by 2%. This is often against the backdrop of already increasing CPCs, so the tax simply compounds price inflation which had been a long standing issue for many.
The timing of this additional expense for Google advertisers could not be worse. Whilst the bigger clients spend seven figure budgets monthly with Google, a significant proportion of their revenue comes through spend from small to mid-sized advertisers who are typically the clients that The Grove Media work with. At a time when many of these businesses need support, they're finding the opposite from one of their biggest media suppliers. Granted, Google have been distributing $340m in ad credits to thousands of SMEs worldwide, but this ads up to a few hundred pounds worth of credit per business which will be easily exceeded by the monthly DST tax bill for many.
Our view is that the well-funded major spenders are big enough to absorb the cost, it's the clients in the mid-tier who will feel the pinch most.
It's commendable that Facebook for now have decided to absorb the tax, though probably a necessary move on the basis that much of their positioning has been around support for SME in the recent past.
Some organised pressure from advertisers and agencies (to which we are contributing) is probably unlikely to have the leverage needed to get Google to reverse this decision considering their near monopoly in the market. So in the words of ISBA's Director General Phil Smith, the news is 'disappointing but inevitable'.
Ciaran Deering
Co-Owner & Head of Digital
Photo by Sharon McCutcheon on Unsplash