Welcome to The Land of Independents

We are proud to stand in solidarity alongside our competitors to bring you landofindependents.com. For the first time in several decades, we've created a campaign to champion and celebrate the independent media sector. We give you #TheLandofIndependents
Read more about the initiative here:
https://www.campaignlive.co.uk/article/indie-media-agencies-join-forces-launch-industry-first-ad-campaign/1694279
Managing Director, David Price, commenting on the launch of the campaign said, "It's a real honour to be part of this collective, comprising 17 fantastic indie media agencies. The independent scene is vibrant, with top quality practitioners who put the Client's success at the centre of everything they do. This is reflected in the high levels of growth the sector is experiencing and the £1.8bn we've collectively invested on behalf of our clients."
Discover more about The Land of Independents and The Grove Media's involvement, here.
The Land of Independents campaign is being supported through press, OOH, inserts and digital media.
Look out for these stunning ads, created by our friends at Creature.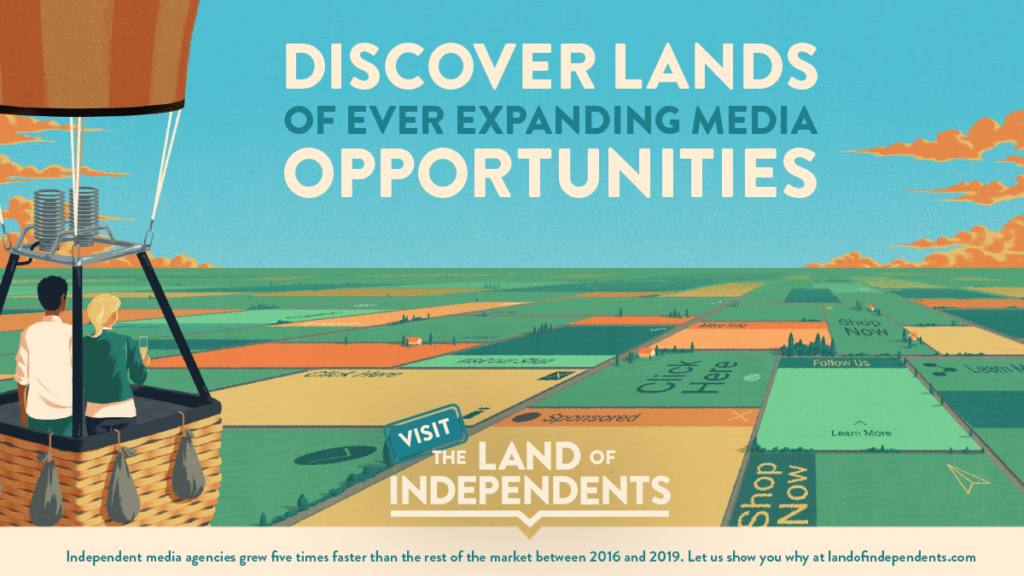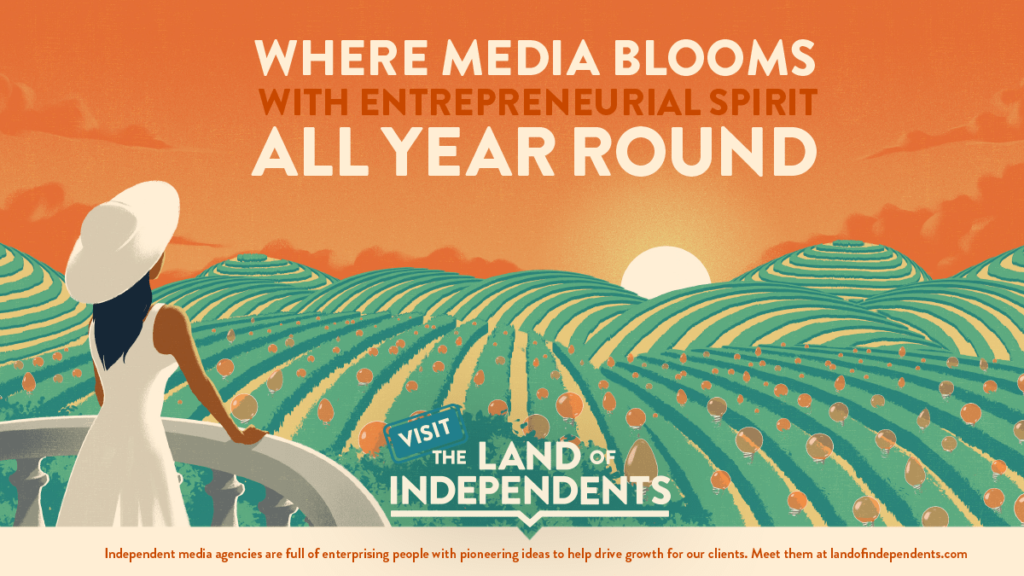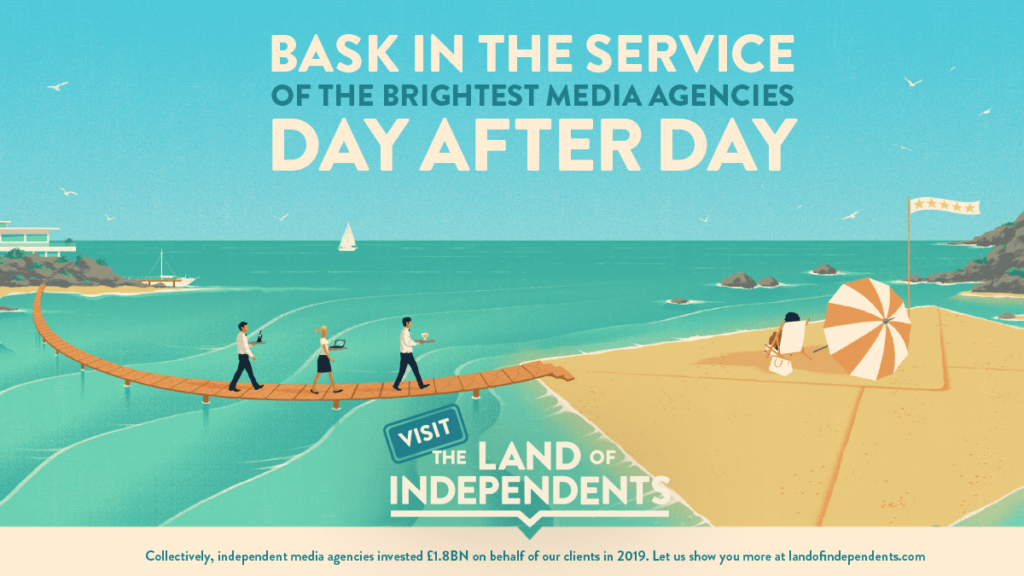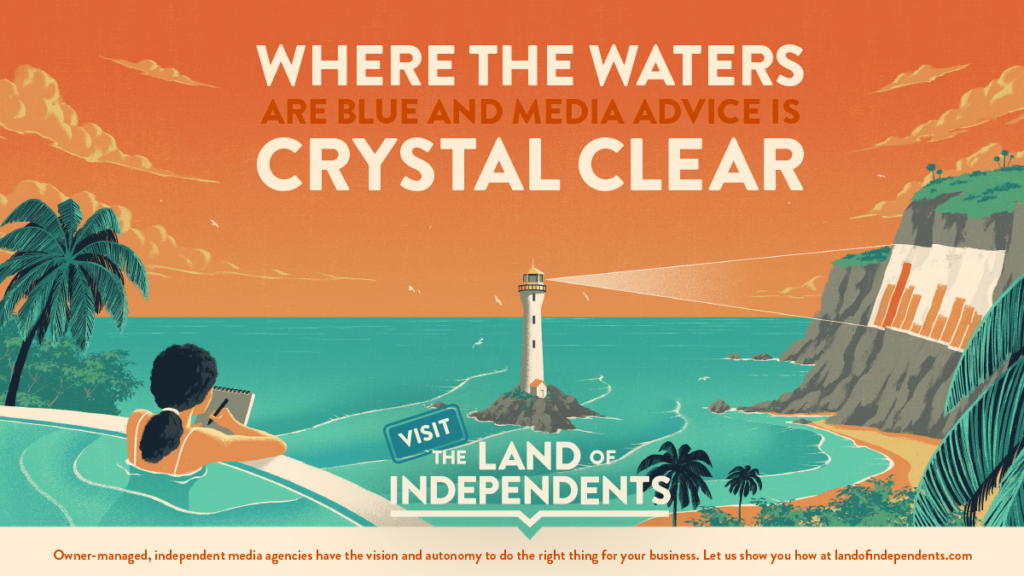 Creative by Creature