The cost-of-living crisis needn't be a drama for advertisers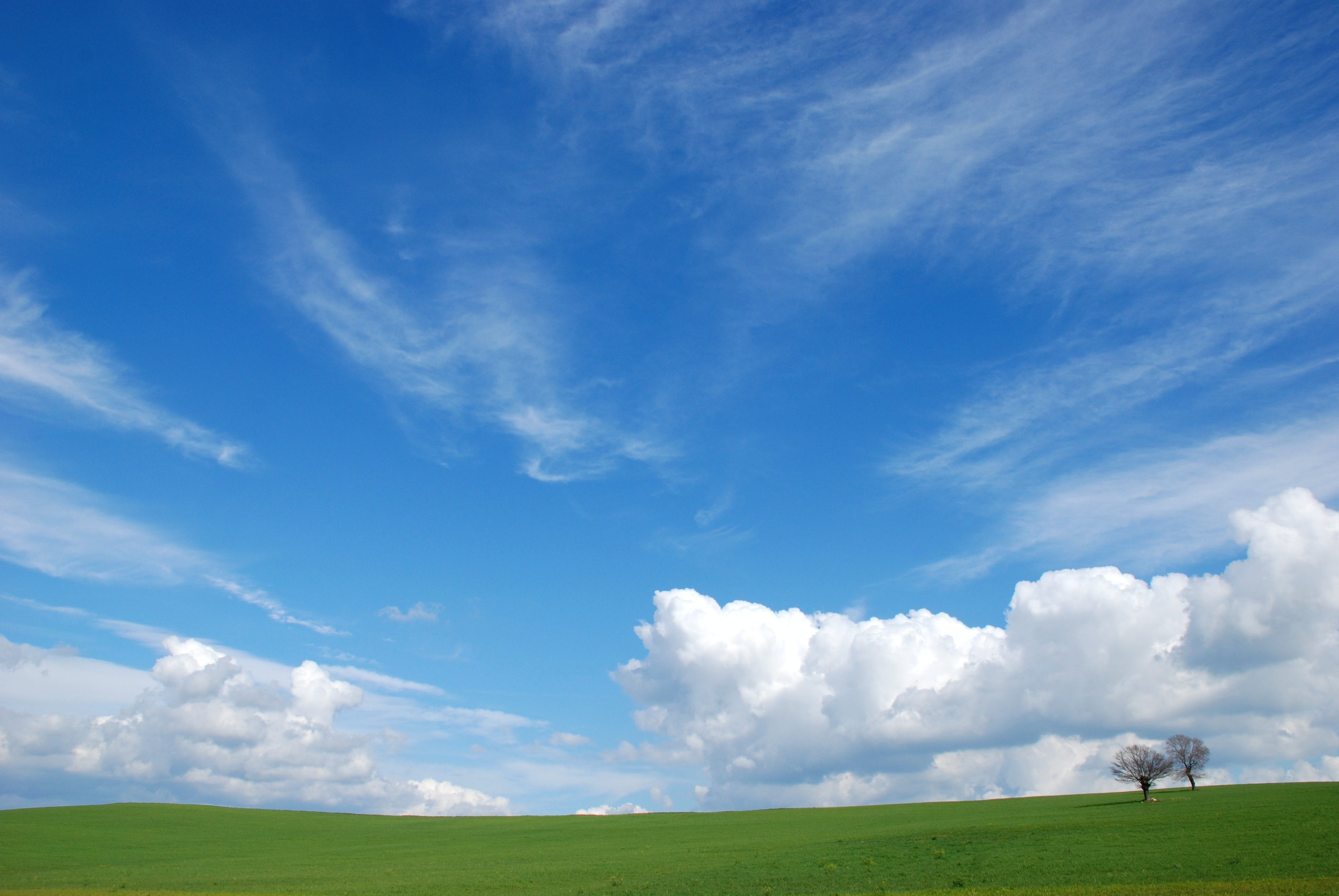 By Suzana Lay, Head of Brand Team & Planning Director at The Grove Media
The cost-of-living crisis is the number one focus for many households right now. UK inflation has hit a 40-year high of 9.1%, driven by soaring food and energy prices. YouGov found half of all Brits say their financial situation has become worse in the last month, with 1 in 5 already struggling or unable to make ends meet.
And the crisis is putting pressure on all businesses as they seek to manage costs and navigate their way through the uncertainties. The temptation for advertisers is to reign in marketing spend, but we strongly advise against this. Those brands that can resist may take a short-term hit in profitability during the downturn but will show much stronger growth in recovery.
Advertisers holding their nerve in the coming months will need all the help they can get from their agencies. At The Grove, we have many long-standing clients who we have helped steer through some very tough economic conditions. Media agencies spend all their time devising the right communications strategies and getting the best deals, but when times are tough, it's all about going the extra mile.
Cash flow is going to be the biggest concern for many advertisers, so agencies need to refocus planning to be able to justify every element of the media strategy, channel usage and marketing spend against changing consumer behaviour and the changing economic landscape.
This refocus requires both flexibility and agility. Independent agencies are better placed to move quickly to accommodate changing financial circumstances and to accommodate extra time for payment or to create new payment plans. Lean chains of command facilitate quick thinking and quick approval times, which are vital in a downturn.
Flexibility has to extend into all areas of account handling and media planning and buying. Teams that can work quickly and collaboratively are able to get a more holistic view of client needs and market situations. And not being tied to group or volume media commitments means that a holistic view can translate into unhampered, smart decision-making.
And going the extra mile is all about taking that smart thinking and leaning into long-lasting media relationships to get the best deals. Over the coming months, inventory will become more fluid as some advertisers pull back from planned campaigns and restrict media spend. Having your ear to the ground and knowing when to go quick and when to hold back will be critical to getting the best deals, driving ROI, and gaining that critical extra share of voice.
When lockdown 1.0 happened, we really relied on those media relationships we'd built over the years, enabling us to change, cancel or make last-minute bookings, to sort things out for our clients quickly, and without fuss and without penalties.
The coming months are going to be tough for everybody, and budgets and relationships are going to be tested. Agencies that are able to be flexible, agile, take a holistic view, and lean into long-standing relationships will be best placed to deliver for their clients.
Photo reproduced by kind permission of Carmine Savarese @ Unsplash