Our view on the latest AA/ Warc expenditure report, October 2020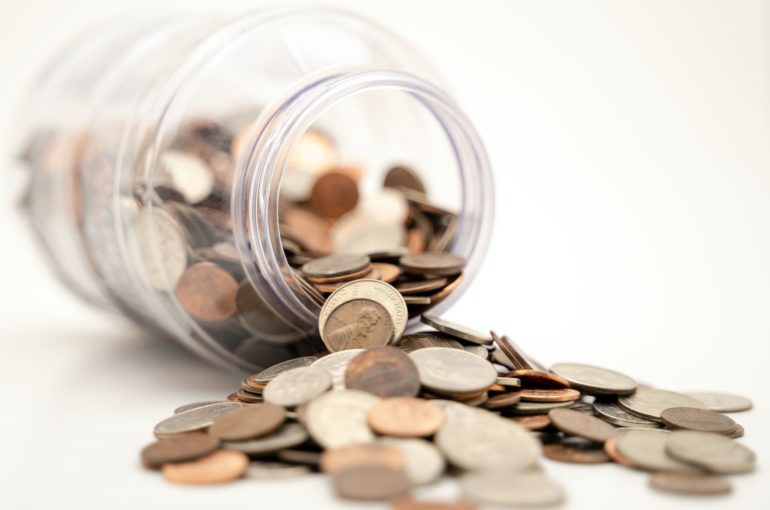 Last week saw the latest AA/ Warc adspend report for 2020 paint a more shocking than predicted picture for Q4.
The previous forecast, released in July, predicted Q4 would be down 6.7%, based on hopes that the coronavirus pandemic would have eased by the Christmas quarter – the most important of the year.
However, with no signs of Covid-19 abating these hopes have been dashed and the AA/ Warc warn that Q4 2020 adspend could decline by 10.5% year on year to £6.2bn.
The report also predicts a slower than anticipated recovery, downgrading its previous 2021 forecast from 16.6% to 14.4% as growth levels fall just short of offsetting this year's losses. 2022 is now predicted as the year when a full recovery is seen.
UK adspend also dropped 33.8% in the second quarter of the year – the height of the coronavirus lockdown. A 39% fall was previously expected.
"This was the worst-ever quarter recorded for the UK's advertising industry and contributed to a 14.9% dip over the first half of the year, equating to a loss of £2bn when compared to the same period in 2019," the report explained.
There were, however, some "green shoots" as cinema adspend is set to rise by 138.3%, outdoor by 57.1%, regional newsbrands 16.2% and magazine brands 18.8% in 2021.
Ciaran Deering, co-owner and head of online, provides his view on the latest report findings and what needs to happen to aid the recovery.
 "For many UK agencies, the figures from the most recent AA/WARC report will not come as a surprise. Agencies who have a view across marketing budgets in multiple sectors will have had the difficult job of forecasting clients spends in H2 this year. It's been relatively clear for some time that the hoped-for pre-Christmas re-emergence was unlikely to happen.

In such unpredictable times, long-term budget planning is difficult and many advertisers are being exceptionally cautious. We have seen many of our clients favour online investment, which they can pull if needs be and many looking at the TV and radio market as regional lockdowns continue.

To enable a strong recovery in the year ahead and into 2022, we need consumer confidence to return and this will depend on a consistent government strategy, developing further clarity around Brexit and a slow return to "normal" social behaviour. In particular, this will help to bring back to life the OOH market. In my opinion, until people are commuting and we return fully back to normality, OOH spend might see a slower recovery than the AA/WARC report predicts.

Our view is that the sector needs to take this one step at a time. Brands need to maintain their confidence in the market and consider online as a means of maintaining visibility and building brand frequency at lower cost. Longer term planning is problematic, however leveraging data intelligently to minimise wastage and working with a trusted media partner who can add real value will be beneficial to brands."
Sources: AA/Warc/Mediatel/Campaign
Picture courtesy of Michael Longmire Unsplash