New Video Frontiers event – Suzana Lay provides her key insights from the day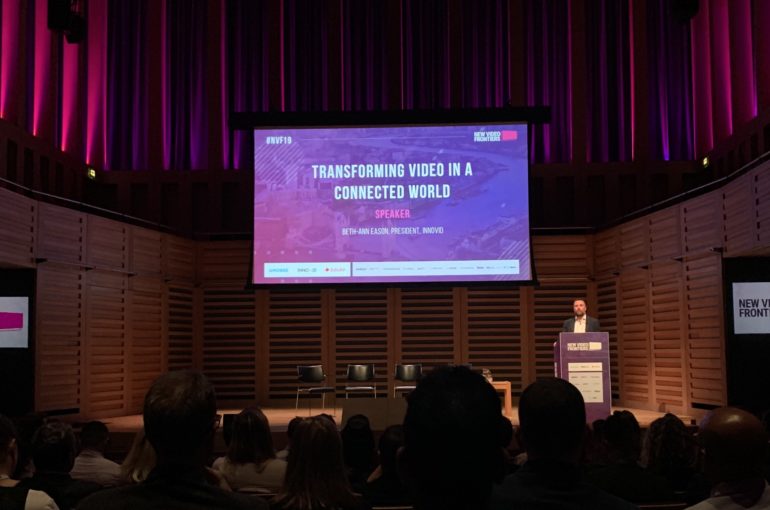 Last week, I attended the New Video Frontiers event. It was a day packed with talks, panel debates and Q&As surrounding all aspects of video. What the day highlighted for me is that the current video landscape is changing too quickly for the industry to keep up with. This is particularly apparent when it comes to the issue of standardising audience measurement (akin to BARB and ComScore). This is further compounded by the varying quality of content and platforms (and therefore viewing experiences) that sit under the 'video' umbrella.
But take a step back and there are some key insights from the day that relate directly to our clients and our Real World Planning philosophy. There are 3 Real Issues I want to address, the consequences of which we are currently implementing here at The Grove Media:
As Ian Whitaker, the Liberum Media Analyst stated, 'Content is the new oil'. In any given month, a staggering 80m videos are uploaded across YouTube, Facebook, Instagram and Twitter. This means that content needs to be engaging and engagement needs to be as important, if not more so, than reach.
Broadcast TV is still the safest video environment. The popularity of the classic soaps are a testament to the resilience of linear TV in the midst of the SVOD boom. However, and particularly with younger audiences, migrating linear TV audiences mean complimentary ways of seeding out video content should be considered. However, this isn't the death of linear TV just yet.
New tech and platforms allow us to target and personalise TV (-first) content in the same way as online. So we need to do just that, whilst bearing in mind the screens on which the content is consumed and tailor accordingly. As an example, for our retail clients, we are recommending that their brand TV ad shoots incorporate vertical footage for use on social media stories.
In summary, linear TV isn't dead yet and there are more ways to target audiences and reduce wastage with video content. But, the need for relevant and engaging content is imperative, especially as we move into an era of desired personalisation from consumers.
I end with a quote from Beth-Ann Eason, President of Innovid which neatly sums everything up: 'People don't hate advertising, they hate irrelevant advertising.'