Another MIPA!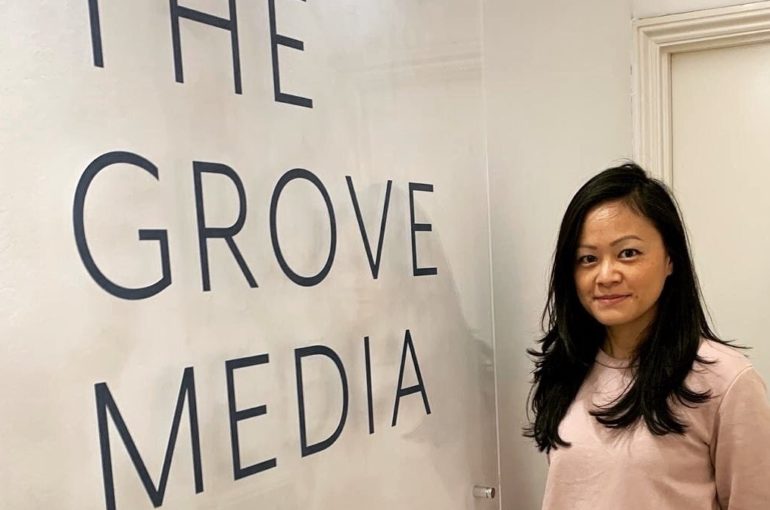 Congratulations to Suzana who has achieved the required 5 stars of IPA qualifications and the last 3 years of CPD compliance to qualify for MIPA status – the IPA's standard of professionalism for advertising practitioners.
There's a lot of hard work which goes into achieving this so a big round of applause!
We now have a trio of MIPAs at The Grove Media and we're sure there will be more soon through our ongoing commitment to training & personal development.
.