How the pandemic has changed out of home planning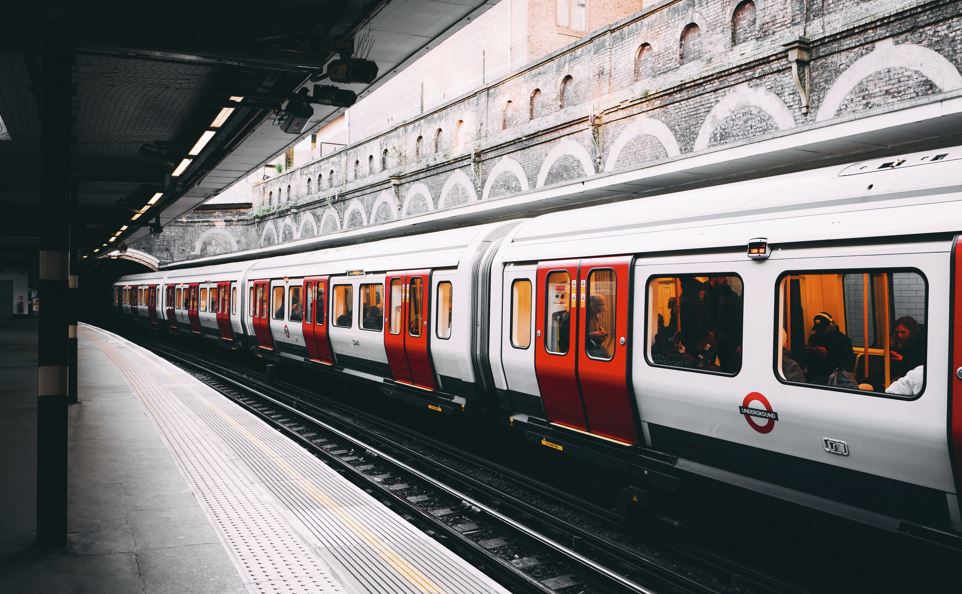 By Suzana Lay, Head of Brand Team & Planning Director at The Grove Media
As we move ever closer back to our pre-pandemic lives, we are continually assessing the changing impact across the different media platforms. Out of home took a big knock when we went into lockdown, and after the movement restrictions of the past couple of years, is now making a welcome comeback.
However, while increasing numbers of commuters are heading back to the office, global data from GWI reveals a steep decline in the number of people using trains or buses on at least a weekly basis – down from 40% in 2019 to 33% today. Hybrid working has become part of the 'new normal', with 37% of people saying they'd ideally visit their workplace just once or twice a week.
Despite this fall in public transport usage, OOH is making a notable recovery. The percentage of global internet users who say they find out about brands and products via billboards is seeing a return from the low of 15.% in Q1 2021 to 16.4% in Q4 last year, according to GWI. Similarly, those finding out by public transport advertising went from 13.1% to 14.3%. OOH is proving effective, even with fewer people using public transport.
GWI points to the recovery being driven by digital OOH ads. These enable brands to be creative and strategic in their targeting, and can be combined effectively with other digital media. People who discover brands via OOH are 28% more likely to research them on social, according to GWI.
From our experience at The Grove Media, it's clear that people are more mobile, but we simply don't have the same predictable frequency as we did before the pandemic. So, whilst the weekly reach of certain OOH environments might be nearly the same as before, the frequency has dropped which accounts for most of the loss of weekly impacts.  To compensate for that, we are increasingly layering on different channels to extend the reach and/or frequency.
Sometimes this layering is in a directly integrated way, for example, tagging the exact locations of the OOH panels and serving ads on mobiles that have been seen in those locations to drive frequency (or excluding mobiles seen in those locations to extend reach). As programmatic continues to develop across all channels, it will become easier, cheaper, and more efficient to integrate all channels with OOH.
We are also seeing an increased interest in buses and taxis as these are large-format roadside options with wide coverage and tap into the pedestrian, cycling, and in-car audience. Taxis, in particular, especially around Central London, have found a place in plans as they cover areas that don't have any roadside OOH formats.
The other key trend we are seeing, is the importance of localisation with OOH advertising. GWI data suggests a long-term shift in the amount of time people spend in their local areas: 75% of professionals will have some form of remote working arrangement in the future.
People won't stop commuting, but at the moment, it would seem that the future is increasingly local. We are seeing much more demand for OOH within the commuter hubs outside of London and areas outside of zone 1 in London. However, at the moment, roadside OOH formats are limited in many of the locations where we would like to advertise. This move into more locally-focused OOH has led to more line-by-line planning. Inevitably, this is more expensive and more time-consuming to plan, but it does deliver effective results.
Picture courtesy of Tomas Anton Escobar @ Unsplash