Email marketing – Do you know the difference between delivery and deliverability?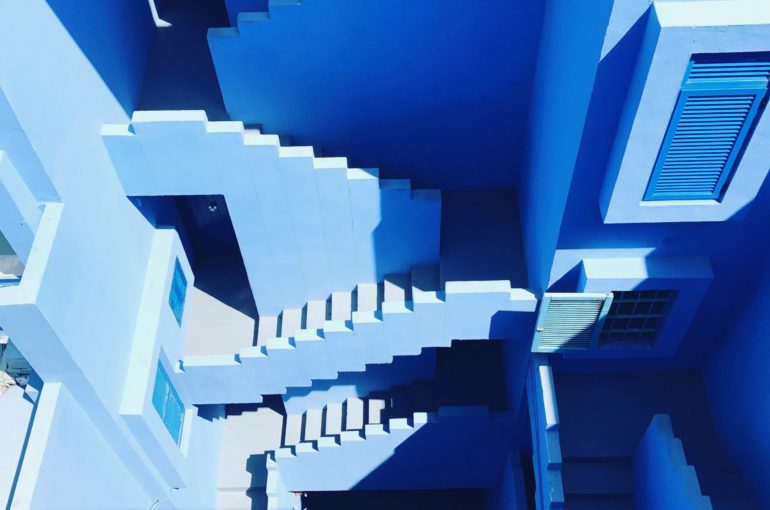 Email is a fundamental part of digital marketing but many are not reaching the consumer's inbox. In this short Q&A, Ciaran Deering, head of online at The Grove Media, discusses how marketers can overcome the issue of deliverability and ensure a successful email marketing campaign
Q: Is delivery versus deliverability something you focus on for clients? And do enough marketers know the difference? If not, why not?
A: Yes. A lot of marketer's struggle with the difference in definition, especially those who use emails on an occasional basis. They are often simply focussed on open rates, CTR and post click conversions, and not taking a step back to consider the fundamental question regarding deliverability: will my email reach the target's inbox and if not, why not?
Q: Metrics and measurement – do marketers need to look beyond open rate and clicks to judge the success of email marketing?
A: Yes definitely. We also look at lots of other 'hard' metrics like unsubscribes, bounce rate, shares / forwards and of course ROI.
Softer measures such as traffic quality (via Google Analytics) and list growth rate are also important. We sometimes observe lower than anticipated ROI that is mitigated by high quality traffic in terms of site visit duration, goal page visits, pages per visit etc. Softer measures can give the marketer a more nuanced understanding of success.
Q: What are the biggest challenges for brands in email deliverability?
A: For established and trusted brands, the watch word is quality and making sure that emails are targeted to clean databases of receptive users. For brands sending directly to databases (rather than through media partners) choosing an email server is another factor. It's important that the chosen server is easy to use and working within the correct guidelines.
Making sure email communications are in-line with wider marcoms strategies and not operating within a silo is also a challenge. For example, ensuring consistency of messaging across, site, email, social media, DM etc.
Q: What are the basic things a marketer needs to know to set themselves up to have good deliverability and a successful email program?
A: First, they need to understand deliverability and ask the basic question mentioned above. Then, they need to configure their email copy in such a way that maximises their chances of deliverability. There are lots of factors that can influence this but the main ones are:
Making sure you're sending to a 'clean' list, removing invalid addresses and re-confirming inactive subscribers on a regular basis.
Make it easy to unsubscribe – if you don't, your email is more likely to end up in spam and your overall KPIs will suffer.
Ideally use double, rather than single opt-in which significantly increases list quality.
Personalise emails and send people content they're interested in – this may seem obvious but sending emails that are not addressed and include content which is not of relevance will increase the unsubscribe rate and reduce CTR (which can increase to as high as 5% with good content but can be lower than 1% without).
Don't use URL shorteners – they're usually used by spammers and you might end up on a block list.
Run AB testing of subject lines and copy to understand which achieve highest open rates and CTR.
Q: What skills are required within teams / what teams need to work together to achieve success in email deliverability?
A: We carefully select media partners based on a few criteria. Strength of their brand is important – a well-known media brand has a repeat and loyal readership / visitor base and our clients benefit from brand association as well as quality of list. Such established media partners value their databases highly (and we pay a premium as a result), and so are careful to select which brands they work with, and how often their registered users receive solus emails from advertisers. They are also more likely to be GDPR compliant and to clean their databases regularly.
Parts of this Q&A were used by DIGIDAY Validity in their recent report on email deliverability which can be read in full here:
https://digiday.com/wp-content/uploads/2020/12/validity_120420.pdf
Picture reproduced by kind permission of Beasty @ Unsplash