Automation in media means smarter, not less work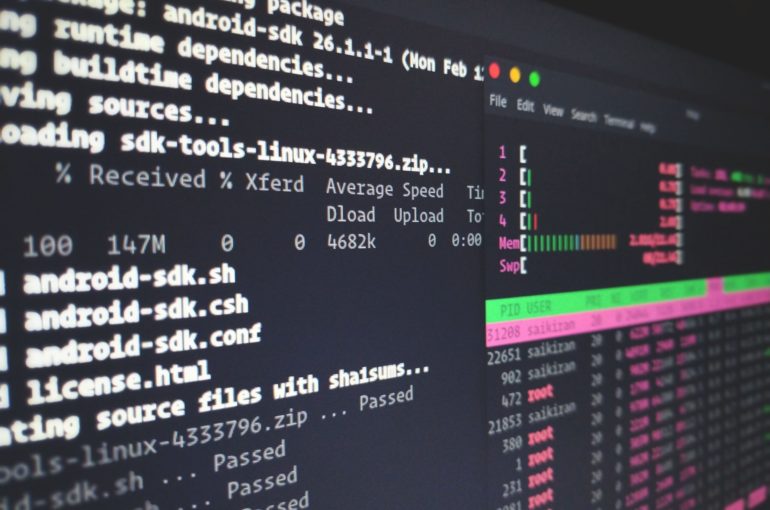 By Ciaran Deering, Head of Online, The Grove Media
Automation is fundamentally transforming media and advertising. More than 70% of all digital adspend is now traded programmatically, according to recent estimates, and machine learning is enabling us to unlock game-changing insights and trends for vast data sets. In fact, just about every area of media, advertising and marketing is being touched by automation, from email marketing, ecommerce, through to CRM and customer service.
With the launch of Google's new Performance Max service at the end of last year, automation in media has arguably been taken to another level for some marketers. Performance Max uses machine learning to create and optimise automated digital ads. These are designed to meet specific goals and to discover a brand's customers wherever they are on the web.
Performance Max is intended to cut out the heavy lifting in advertising and is a significant step up from the automated bidding platforms that many advertisers now use, such as Google's Maximise Conversions, Target CPA bidding and Facebook's conversions bidding. Not surprisingly, there has been a lot of excitement about the time and work saving benefits of Performance Max. However, this type of solution does have its limitations.
With automation at scale, it's hard for an advertiser to effectively manage brand safety. The lack of segmentation and visibility of precise data, in some instances, makes it difficult to see how KPIs can be improved upon, and algorithmic solutions don't always make the right decisions at the right time. There's also an unanswered question as to how the technology behind Performance Max and similar solutions can measure and optimise the quality of leads, rather than just simply drive numbers.
Performance Max, as with all automated optimisation services, are there to complement and help people. Automation is not a replacement for human expertise, but it is vital part of the future of media and advertising and we must embrace it.
To get the most from automation, I believe that advertisers need to view it as an essential way of creating time and performance efficiencies that support and enable human endeavour. Automation means more time can be spent on creative thinking and higher level strategies, leaving technology to manage optimisations in ways that exceed the capabilities of any human.
And as algorithms focus on driving measurable actions – leads, sales conversions etc – it's important to have the right tracking infrastructure in place to maximise the impact of your investment in automation. Best practice here is to focus on fewer and more important conversion points so algorithms are focussed on priority KPIs.
Google Analytics goals and ecommerce tracking need to be setup correctly and pixels from other platforms – whether social, programmatic or others – all need to be in situ and functioning properly.
Automation represents a big and exciting opportunity for mid-market advertisers who are willing to invest in advanced tech to drive higher efficiency and improve on direct response objectives. It doesn't mean you will necessarily spend less time on media and advertising, but the time you do spend will be on the most meaningful and strategic activities as you seek to drive business growth.
Picture courtesy of Sai-Kiran Anagani @ Unsplash