World Horse Welfare ventures onto the airwaves for the 1st time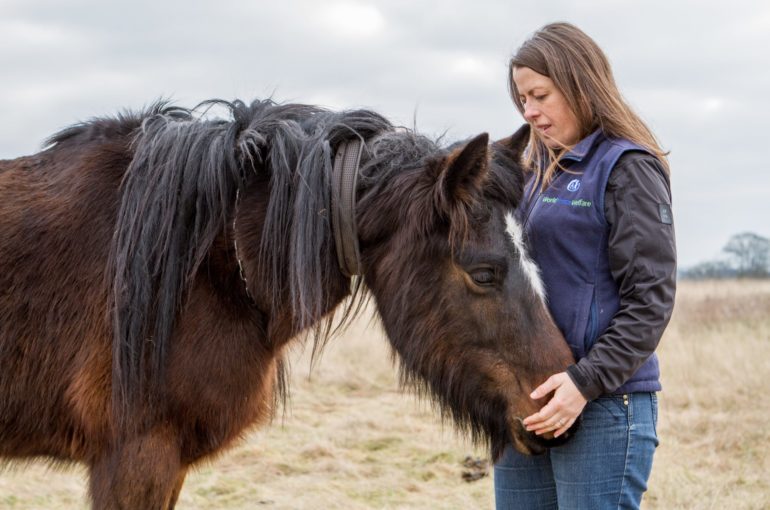 World Horse Welfare, a Grove Media client of nearly a decade, will run its first radio brand campaign on Monday 8th June. The ad will air on Classic FM digital across the month of June. Listeners will recognise the voice of Alan Titchmarsh, a long-time supporter of the charity and a presenter on the station.
With lockdown restrictions preventing the normal recording and production process, our radio specialists were able to connect with Alan over ISDN to record the script, before mixing the voice track with music and sound effects. They also managed Radiocentre clearance ahead of production, getting the script approved within the same afternoon. All hands were on board to get creative and media turned around within a few days.
World Horse Welfare has been supporting and improving welfare standards for horses in the UK and worldwide for over 90 years. For more information, visit www.worldhorsewelfare.org
Photo by Green Chameleon on Unsplash