Why more advertisers should turn on to commercial radio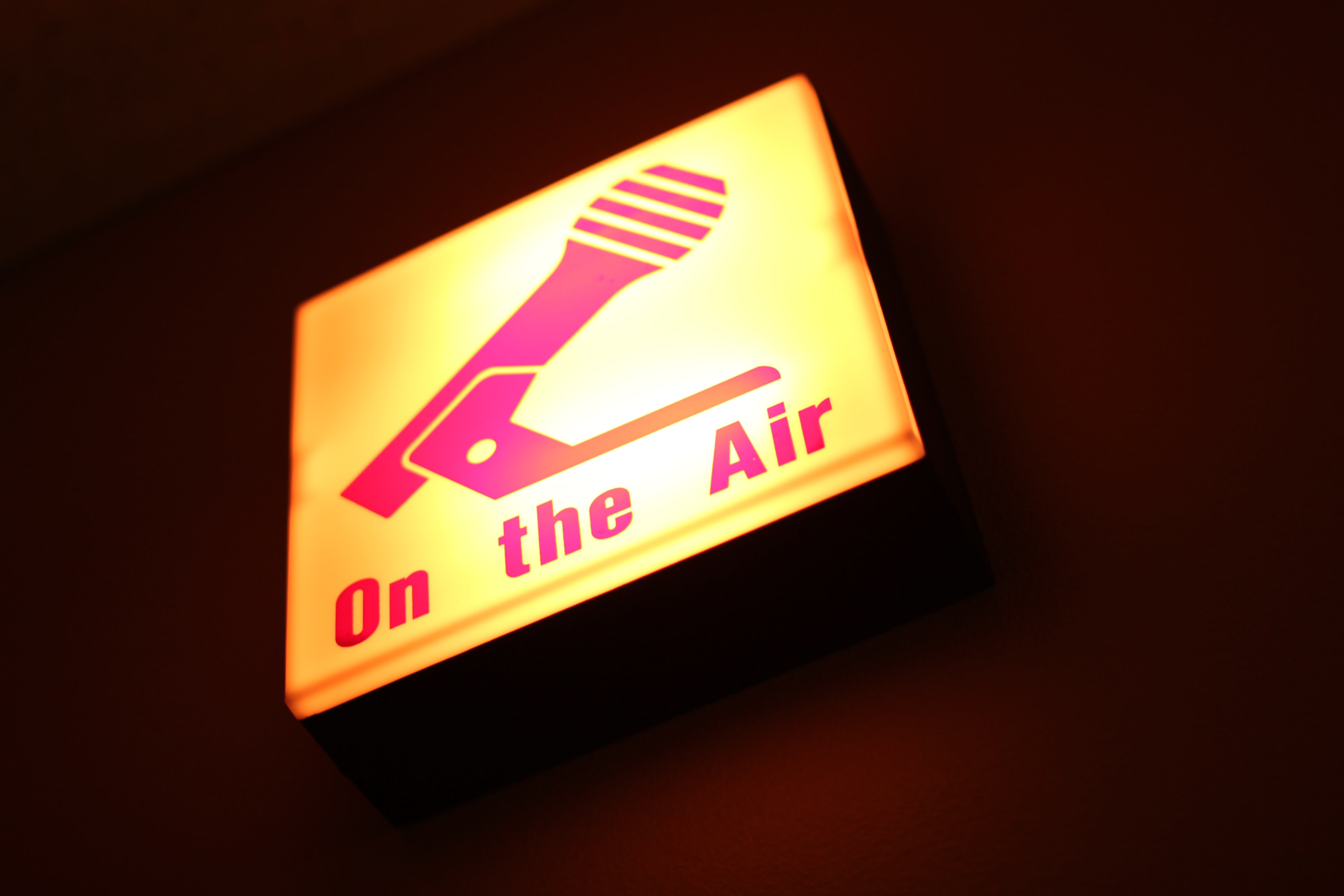 By David Price, Managing Director, The Grove Media
While commercial radio rarely gets the biggest headlines in the trade press, the sector is currently undergoing somewhat of a renaissance. 2021 was a record year for commercial radio, notching up revenues of £718.7M, according to the Radiocentre. While more marketers were already turning to radio for its flexibility, growing reach and increasing effectiveness, it took the pandemic to really demonstrate its full potential.
The RAJAR stats for commercial radio's growing strength speak for themselves: 36.8m people tune in each week to commercial radio, representing 66% of the adult population (Q4 2021), 4%pts more than the BBC. Commercial radio now has 2.2m more listeners than the BBC, gaining 5m hours over the past year, while BBC lost 13.5hrs. And although the BBC still commands 49.1% share, commercial radio is now very close behind at 48%.
Commercial radio channels have consistently invested in talent and rights – Andrew Marr, Chris Evans, football – and listener choice is growing thanks to launches such as Capital Dance and Times Radio. So it's no wonder the sector is taking share from the BBC, which is having to contend with an ongoing policy of freezing and cutting.
In addition to the launches and innovations, commercial radio has benefitted from the pandemic shifting the morning peak out an hour and listening remaining slightly more consistent through the day. This is likely to continue in the short term and provide advertisers the ability to reach large audiences beyond the standard breakfast and evening drivetime segments.
And the growth of home technology has also provided a boost for the sector. Smart speakers are outselling radio sets 5:1, they command 10% of all radio listening, and 72% of all smart audio consumption is on radio. Smart technology is putting audio – and commercial radio – firmly at the centre of the household.
For advertisers considering whether to move budget into commercial radio, there are several key benefits to consider. First, is the ease and flexibility. Radio is becoming more of a versatile tool for brands, bringing both high reach and frequency, that can be turned on and off according to need.
Radio's effectiveness has also broadened out. Traditionally, it has been seen as good at the bottom of the marketing funnel, however we're seeing more spend on brand tasks as marketers recognise that extra ears and more time with audio means that commercial radio can deliver right through the sales funnel. And brand campaigns do work on radio. Just Eat, for example, has a very recognisable brand sound and identity that not only reinforces its other media activations but does a lot of the heavy lifting.
And through digital platforms, commercial radio – and audio in general – provides advertisers a greater opportunity to reach and engage with audiences in a one-to-one environment of their choice basis.
Commercial radio is a great example of a traditional media platform that through investment in technology, channels and content, is able to offer greater and more significant opportunities to marketers.
Picture courtesy of Jacob [email protected] Unsplash