Hello and welcome to 2020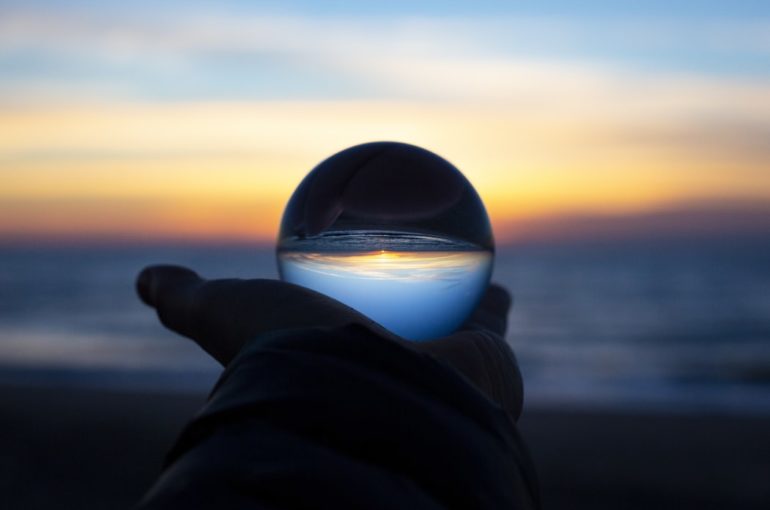 As the festive season draws to a close and another year (and decade) dawns, it's always good to take time for reflection and to look ahead.
2019 was a momentous year for the agency. A rebrand and change of name to The Grove Media, a reshaping of our partnership with Tank Top Media in Birmingham, some amazing new accounts and another award win are just some of the highlights. All this whilst continuing to produce great work for our clients and push boundaries.
Moving onto to 2020, we've looked through our 'Real World' crystal ball at some of the key opportunities and trends which could make a real difference to businesses.
Addressable TV
Developments continue to gain momentum in what is a key space for many of our clients.
February will see the launch of 'Planet V', the new programmatic BVoD addressable platform from ITV. Available through its Hub video on demand service, the platform will offer enhanced targeting opportunities and cost effective access to high quality programming.
Global Outdoor
We still await Global's definitive intentions for the outdoor arena. A cross sell involving its digital poster estate and DAX audio facility is most likely. Outdoor impact and brand engagement levels could be taken to new heights. Watch this space.
The continued rise of online video
The rise of online video continued unabated in 2019, with video adspend largely driving the growth in online display advertising.
2020 will be no different as this trend is set to persist.
We're seeing clients who can be versatile with video content, gaining audiences on their websites and increasing their social media presence through both paid for and organic posts.
New social media to rival Facebook?
TikTok's rapid growth, particularly amongst younger audiences, will be one to watch this year. The platform will give the established players some stiff competition, particularly as they build and strengthen their advertising proposition.
Convergence
A hot topic for our industry and one requiring more space than afforded here but it's certainly one to be aware of. As most media channels are now digital in their own way, the ability to buy on a programmatic basis, across the board, isn't that far away. The longer term implications are huge. Space/airtime could be traded via a dashboard, in the same way as a stock market operates. Campaign planning and budgets become fluid as the market is driven down a more 'immediate activation' route.
So, 2020 looks set to be another exciting year for our industry. Consumer optimism also seems to be recovering now the Brexit paralysis has been broken.
However, it will continue to be a tough market for many businesses.
Our commitment to solving our clients business challenges through real, sensible, joined up media solutions is more relevant than ever.
We wish all our clients, colleagues and friends of the agency, a very happy new year and a successful 2020.
David Price
Managing Director
.