Happy Anniversary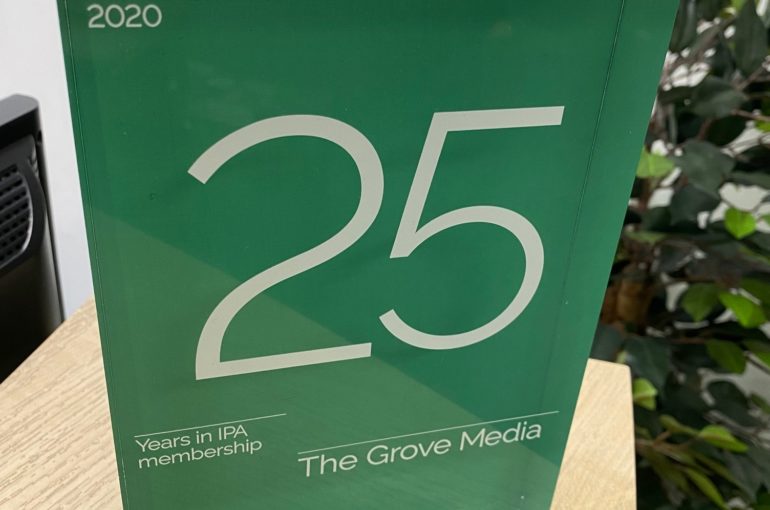 This year we're celebrating another agency milestone – 25 years of IPA membership.
We're proud of our long standing relationship with the world's leading authority on the value of advertising.
By being members, we can help shape the industry to the benefit of our staff and clients alike.
Here's to the next 25 years…
.